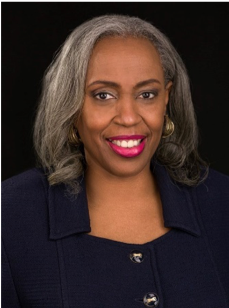 Rhonda Green's compassion to console grieving hearts began when she was a young child. At funerals with her mom, she passed out programs and tissues to comfort bereaved family members. When she was 12, her grandmother became very ill; Rhonda knew in her heart that her grandmother was dying and felt a compelling need to be with her. During that moment, Rhonda played a pivotal role as she held her grandmother's hand while she slipped away into eternity. That was the beginning of her life passion to help people and families transition.
With the passing of several family members and friends in the 1980s, Rhonda learned firsthand the importance of having a plan that includes detailed information on how to manage life beyond a loved one's death. When her mom transitioned in 1993, she made sure there was an exit plan in place that outlined her mom's desires and included essential information (power of attorney, last will and testament, pertinent personal information, etc.). However, there was no direction about how to order the service at her mom's church, nor did she have a funeral coordinator.
In 1997, Rhonda began working at the First Baptist Church of Glenarden in Maryland. Within a few years, she became the Funeral Coordinator providing services full time to members and families in the community. Today, Rhonda serves as the Funeral Services Manager at First Baptist under the leadership of Pastor and Mrs. John K. Jenkins Sr. She has coordinated services for the White House, Prince George's County Police and Fire Departments, politicians, and local celebrities. She also educates church members and the community on how to get their house in order in preparation for their final days.
My Exit Plan was birthed in 2018 and published in 2019. From coast to coast and beyond the continental United States, Rhonda shares My Exit Plan and her wealth of information to educate people and spare them the stress of making emotionally charged decisions under the pressure of time. Her partnership with a host of end-of-life planners includes funeral directors, attorneys, insurance providers, and cemeteries. These relationships offer her audiences timely information to plan for the future of their loved ones beyond death.
At each seminar, interview, and symposium, Rhonda's focus on death and transition helps people live well and be fully present in life and death. Her wish is that people embrace the information presented to plan for tomorrow and beyond.
Rhonda is married to Ronald Green, and is the mother of three, grandmother of seven, and owner of two dogs.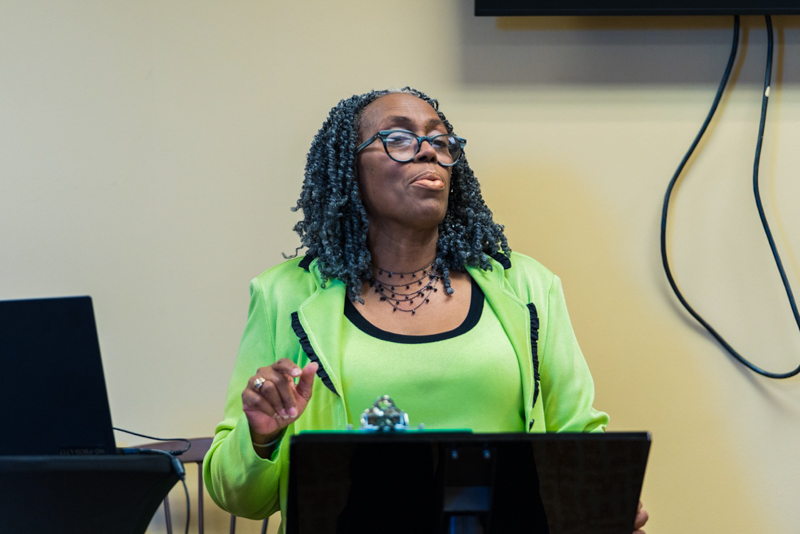 An open discussion about Getting Your House in Order for your church, business, or community. Workshops can be conducted worldwide.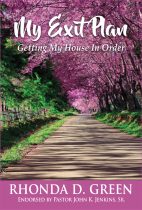 Follow the blueprint to getting your affairs in order. Available in hardcover with softcover, eBook & translated versions coming soon!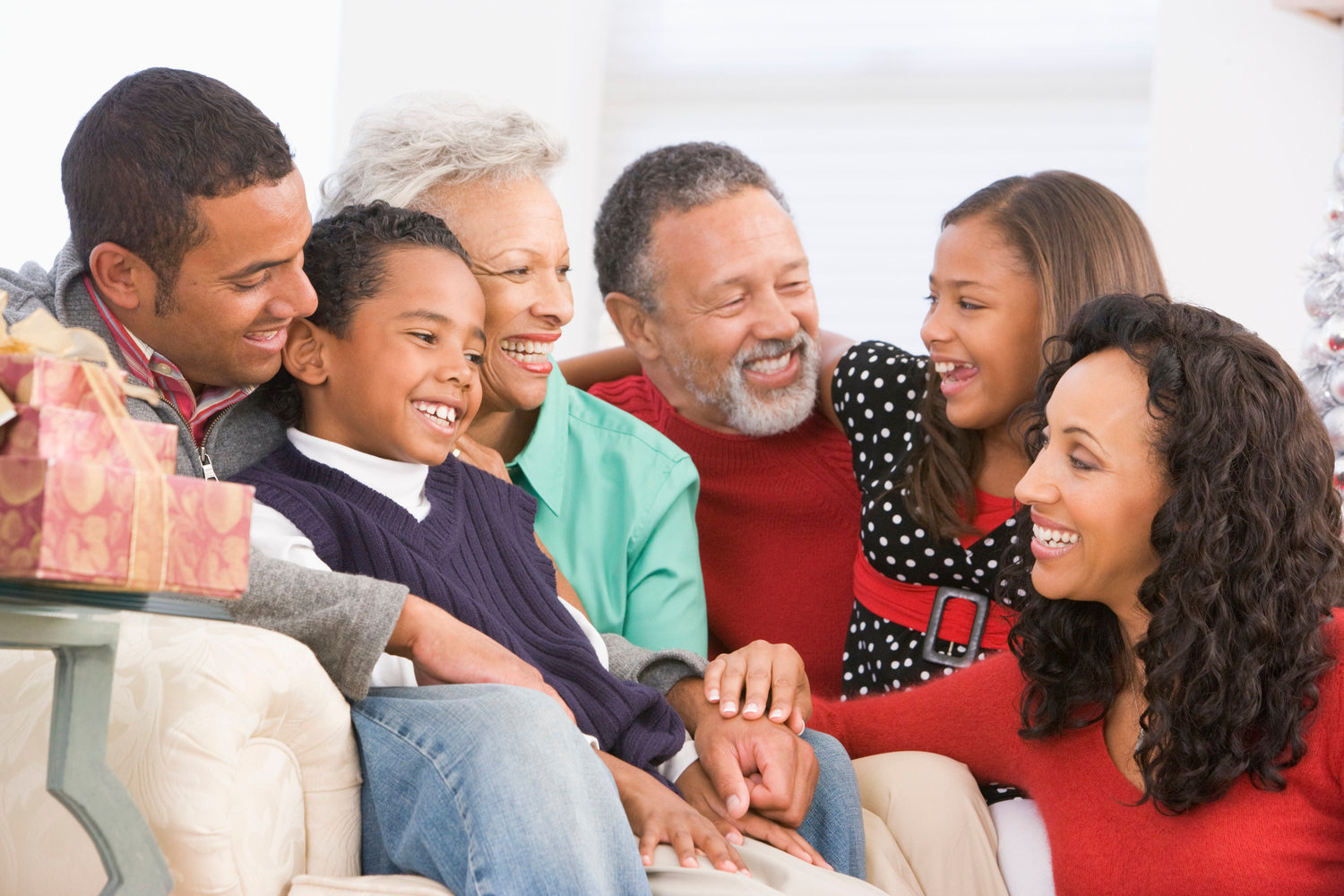 Private consultations for families who are preparing for or currently navigating through the personal & legal matters of a loved one's transition.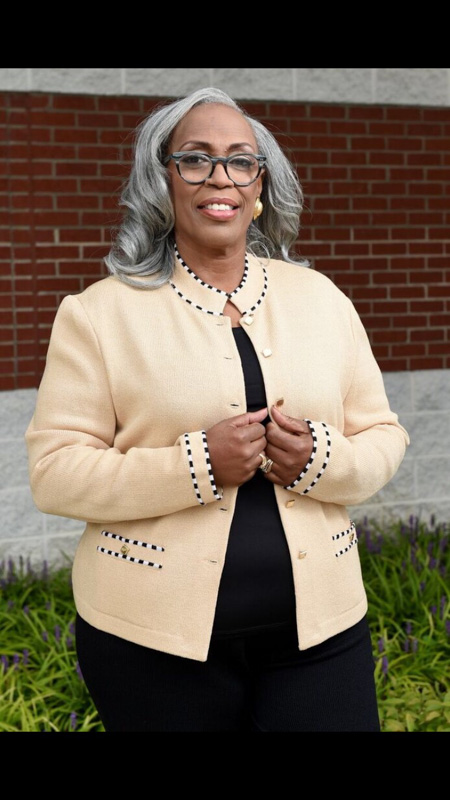 We generally look forward to preparing for major life events such as a birth, wedding, or retirement. However, how many of us prepare for our final farewell? Many of us either don't want to think about death right now or would rather wait until that time comes. There's a passage in Isaiah 38:1 when Hezekiah was near death. Isaiah the prophet went to him and said, "Thus says the LORD: 'Set your house in order, for you shall die and not live.'" This is a lesson for us all because King Solomon, the wisest man who ever lived, instructs us that death is inevitable (Ecclesiastes 3:1–2).
This is not just for you but also for your loved ones. I am excited that today people are not only calling me to their bedside to "get their house in order" when they are told that their illness is terminal, they are also catching on to completing their Exit Plan and having their affairs in order in advance. Remember, you can't take it with you!
The key to it all is that once you "get your house in order," you don't have to talk about death anymore … you can focus on living until God calls you home.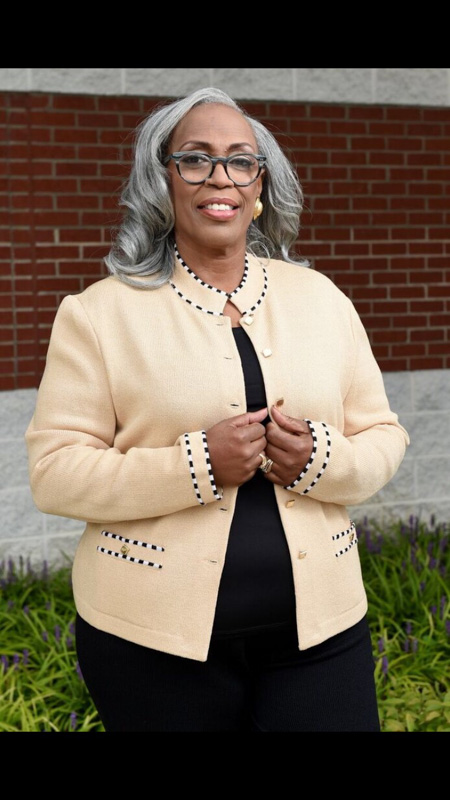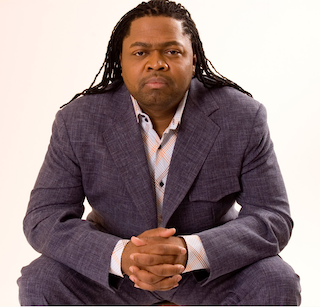 Stephen Hurd
"Vestibulum dapibus odio at nisl consequat, in semper augue auctor. Duis risus felis, pulvinar quis tempus vitae"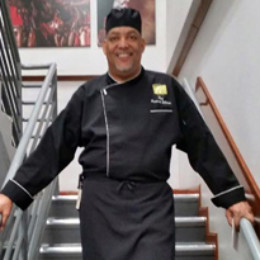 Fred Johnson
"Vestibulum dapibus odio at nisl consequat, in semper augue auctor. Duis risus felis, pulvinar quis tempus vitae"

Christopher Brown
"Vestibulum dapibus odio at nisl consequat, in semper augue auctor. Duis risus felis, pulvinar quis tempus vitae"
General inquiries & booking requests are always welcome.
Please contact me and I will respond as soon as possible.