Speaker, Consultant & Author of
My Exit Plan
YOU CAN'T TAKE IT WITH YOU!
Helping everyone get their house in order.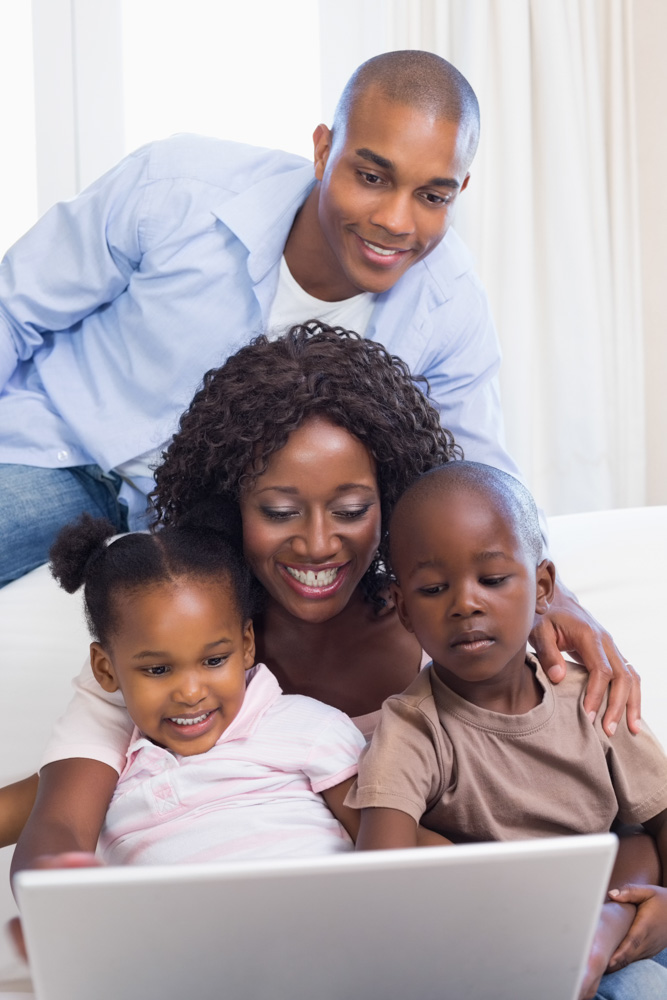 An Exit Plan is a completed document that includes final wishes and important information needed to carry out arrangements when a death occurs. It is made up of questions to be answered when you or a loved one transitions, in order to conduct services that meet the deceased's wishes. Completing this document in advance allows the family to be at their loved one's bedside when they transition rather than frantically running around attempting to put the many pieces together to carry out a service.
PREPARING YOU FOR THE END
So you can focus on living!
My Exit Plan by author Rhonda Green gives a comprehensive, step-by-step approach to handling end-of-life matters based on her personal experiences and years of expertise as funeral manager for the First Baptist Church of Glenarden, Maryland. It is a much-needed guide for both individuals and churches, given the fact that everyone will experience death at some point in their lives. The information contained in this book has been beneficial to me and my family on a personal level in caring for both of my parents. I have seen many others benefit as well from the knowledge presented in this text. I have also witnessed the devastation experienced by families who are not prepared for death or its impact.

This book will offer peace of mind and much-needed preparation for the inevitable transition from this life, while presenting the necessary processes and procedures for end-of-life planning.
General inquiries & booking requests are always welcome.
Please contact me and I will respond as soon as possible.